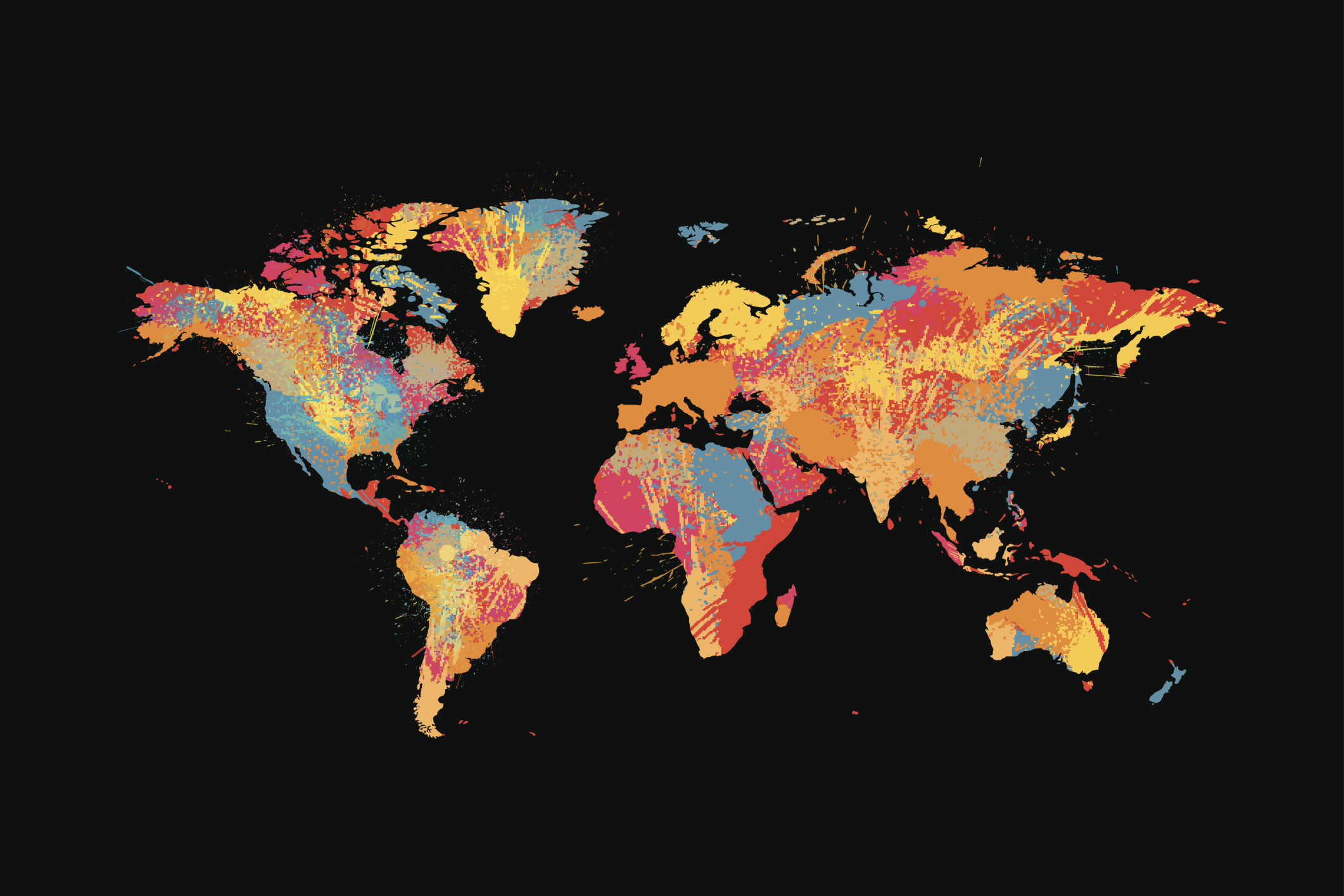 In the U.S., Europe and Asia, online shopping is commonplace. Consumers love the convenience, and year-over-year revenue is increasing by double-digit percentage points. Now, eCommerce is gaining traction in developing nations, and savvy retailers are taking note of this intriguing new trend.
According to a recent comScore report, Latin America had the fastest-growing online population of any global region during the past year. There was a rise in both eCommerce and digital advertising.
"Fueled by the 2013 holiday shopping season, online retail continues to grow in Latin America with the total number of online shoppers up 16% in the past year," the study finds.
One company paving the way is CEMACO, the largest home goods and hardware store in Guatemala. They are introducing online shopping not only to their customers but to the nation at large. For this, they have partnered with eCommerce experts Guidance.
To learn more about CEMACO's nascent digital strategy and how you can reach customers in developing nations, join our IRCE panel discussion on June 11.