In fact, mobile is more than just about traffic--it's a mindset--and if your company is not adjusting, then you are very likely to miss opportunities and fall behind the
innovation curve
. With that in mind, let's look at why optimizing for mobile is so critical for today's B2B market.
Desktop Only Disorder -- Why Do Some B2Bs Still Have Their Heads in the Sand?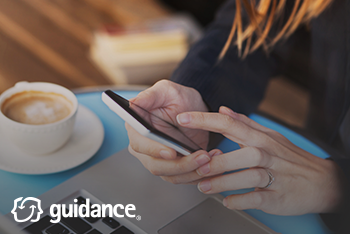 "If only 20 to 30 percent of our traffic is coming from smartphones and handhelds, then why is mobile such a big deal?" Surprisingly, we hear that question a lot from B2B executives, but it's one that sounds more like an excuse than a well thought out strategy for coping with change. Here are 4 very compelling reasons your B2B needs to put
mobile optimization
on the front burner:
1. Your Lack Of Mobile Traffic May Be Due to a Poor Mobile Experience.
Are you not yet getting the mobile traffic you expect? Some might conclude--erroneously--that their customers do not use smartphones or portable devices when it comes to B2B purchases and decision-making processes. A more reasonable assumption, however, is that an
outdated mobile experience
is hindering usage.
Presuming mobile isn't relevant to your business is a recipe for irrelevance. You should be asking tough questions like, what are mobile trends in my industry and why isn't my traffic growing.
2. Mobile is Where the Growth Is Happening.
The stats are difficult to ignore:

If you are not harnessing these trends, then you are probably being blindsided by them.
3. Customers Expect the Mobile Journey.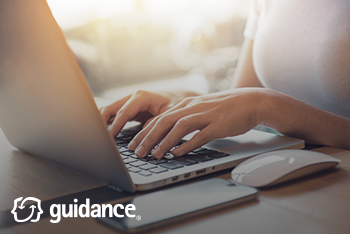 Today's
customers expect a frictionless mobile experience
. Its become the primary way that brands interact with consumers, generate leads, and cultivate loyalty. In case you are not convinced here are some further notable statistics to consider:
48 percent of digital users will be highly dissatisfied if your site isn't responsive and mobile friendly.

More than 50 percent of consumers will be less inclined to buy products or services from a brand that does not offer a great mobile experience.
4. The Use of Mobile Plays a Critical Role in the Overall Purchasing Journey.
Increasingly, and this can't be ignored, B2B executives are starting their purchasing journey on a portable or handheld device. In fact, 75 percent of B2B purchasers utilize
mobile search
and ads throughout the buying cycle.
Takeaway
Providing a great mobile experience is increasingly relevant for customer engagement, improving organic search results, website rankings, and much more. Additionally, more and more B2B decision-makers are turning to mobile devices in a big way. If you are neglecting mobile, then chances are your B2B market opportunities will get overlooked too.