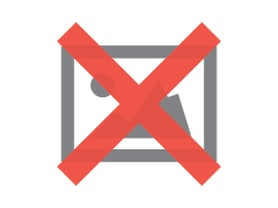 Today, Guidance officially launched the highly-anticipated site DrumChannel.com, a new online community for drummers and music fans.
The site – built on Telligent's Community Server social platform – successfully combines online community and eCommerce, resulting in what Guidance calls social commerce, which creates a community of enthusiastic users who will buy, come back often and value greater engagement with the site. DrumChannel.com's visitors can subscribe to the site to enjoy member-only content, sign up for e-learning classes, watch pay-per-view content and buy merchandise from the DC Online Shop. Guidance used AspDotNetStorefront as the shopping cart platform.
One of the coolest things about DrumChannel.com is its Flash player technology which allows viewers to choose from five different camera angles to watch concerts, weekly-series shows and e-lessons by some of the best drummers around the world, including Neil Peart (Rush), Chad Smith (Red Hot Chili Peppers) and Terry Bozzio (Missing Persons, Frank Zappa).
Drum Channel™ started as an idea conceived by Don Lombardi, founder of Drum Workshop, a manufacturer of professional equipment for drummers. Originally intended as an educational site, DrumChannel.com's social commerce strategy allows it to generate revenue to support the site's administrative costs and unique content.
Check out this podcast of an interview between Guidance CTO Jon Provisor and DrumChannel CEO Don Lombardi. (Duration: 16:30 minutes / Size: 15MBs)