Digital visibility has never been more important (or harder to achieve). Businesses have the tools to reach unprecedented numbers of customers, but so do their competitors.
The Amazon marketplace is a case in point. With more than
562 million products listed
, there are very few categories that you can't find on the site. For sellers, this raises the question: How can my business stand out in such a crowded field?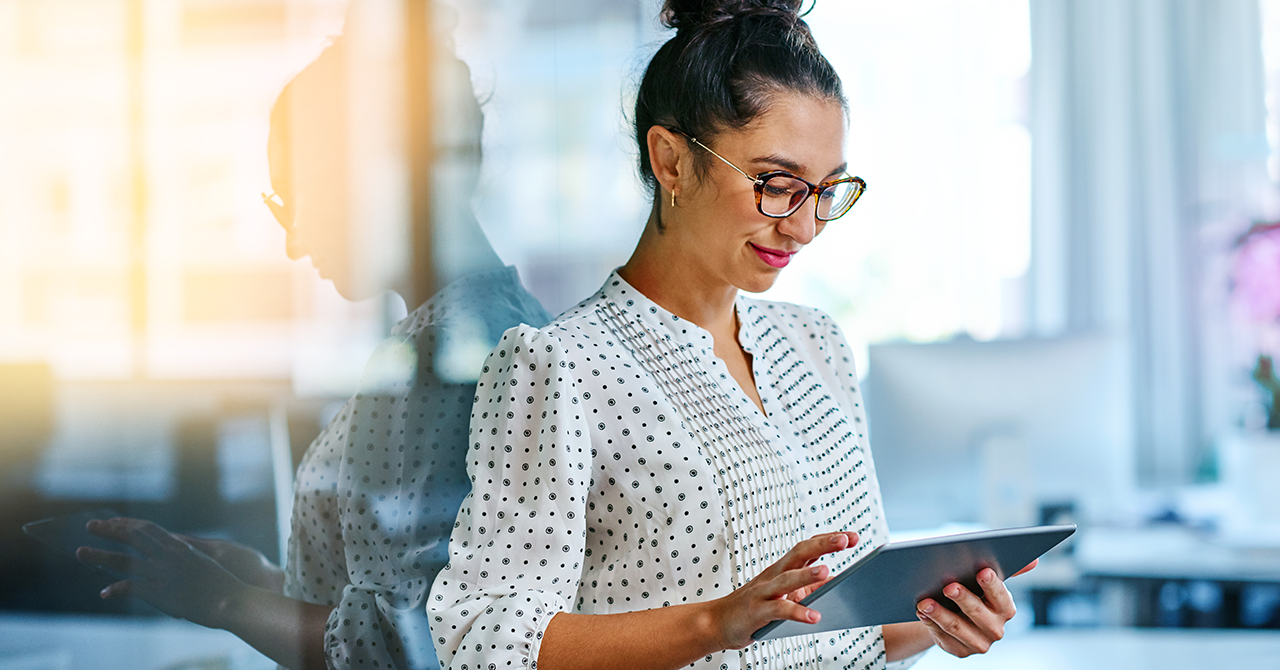 Here's a quick overview of the things you should be doing:
Optimize Search
Search is the top way people find products on Amazon. Here's a checklist for creating A+ listings:
Customers love pictures so make sure you use all image slots (usually 6 to 8) that are available.
To create a great first impression, make sure the hero image has a white background.
Utilize product videos. The benefits are two-fold--products with videos list higher in the search results while improving conversion rates by up to 85%.
Make sure your product titles and listings are engaging and highly descriptive. Use vivid language when describing product attributes, applications, and your brand. You should also include bullet points highlighting the benefits of your product for consumers.
Get reviews! This is emerging as a key way that Amazon determines whether or not a product is getting traction. Tap the power of Amazon's early reviewer program and encourage customers to review a product after they receive it.
Make Sure You Are Eligible For Amazon Prime
Amazon has more than 100 million Prime Members and they're one of the best customer segments you can access.
Prime Eligible products convert at a rate that's 3 to 4 times higher than non-prime items.
Prime Members are "primed" to buy--they convert an astounding 70% percent of the time! Compare that to the 2.8% industry average conversion rate.
Advertise on Amazon
To ensure maximum visibility you'll want to take advantage of Amazon's keyword-based advertising. This is a cost-per-click method, which is similar to Google Ad Words (but with a significantly better rate of return).
With this technique, you'll be buying keywords relevant to your brand and your products, which allow you to rank higher in the search results. Ultimately, you'll use paid search to improve your product descriptions, which can, in turn, boost your organic search rankings.
Takeaway
It's hard to stand out when consumers have so many choices and everyone is vying for their attention. No wonder, so many businesses feel invisible. But there are steps you can take to help ensure that your product pages and listings get in front of customers.
In our experience, the companies that succeed at this do three things: 1)They apply the best practices, which helps them hone their content with their users in mind 2) They do so with exceptional persistence. And 3) They continuously learn from experience, which allows them to optimize their product listings still further. For more ideas on increasing visibility, you can contact us at
Guidance.