Developer Diaries is our continuing series about life in the technical trenches. Today we're pleased to introduce Gordon Knoppe, our Magento Practice Lead.
How long have you been with Guidance?
Over four years.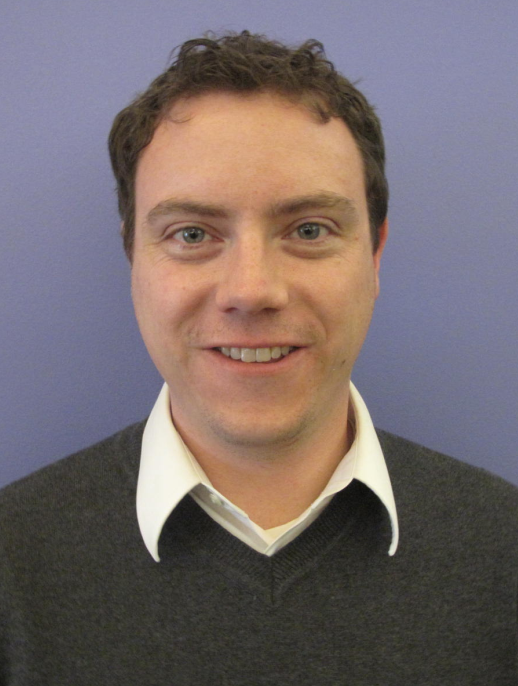 Tell us about a development challenge that you've overcome.
From the Magento point of view, we've solved a lot of challenging problems. SOLR Search is integrated into Magento, but it needs special customization when extending it for a customer's wants. We've done some really interesting things with SOLR, particularly around the indexing, speed and facets. Those three things are really what make SOLR so powerful.
Besides that, integrations are always going to be the most challenging and the most likely to succeed or fail. The key to a project is a good integration.
Guidance is known for integrations expertise. To what do you attribute that reputation?
So, through discovery and collaboration of the technical team with our clients, we're able to make a strong connection between the two systems. There is no one method or one way to do this. The key is identifying capabilities of both sides of the fence and choosing the technology that will work best for that project.
One Hope Wine is a [good example]. They're a wine merchant that has complex alcohol delivery regulations. Having a system that is seamless to the customer but protects the client with legal regulation coverage, required a very strong integration with web services. They're using mostly SOAP services. Through that, we were able to keep our client in compliance in real time.
What is the most complex project that you've worked on at Guidance?
Certainly top of mind is The Great Courses, which has a very, very complex pricing model and integrations with more than 15 third parties. So quite a lot of interconnections and moving parts.
Sounds like it could have been daunting! But it recently won a W3 Award, which honors excellence on the web.
Yes. We viewed it as a challenge and we're proud of the results.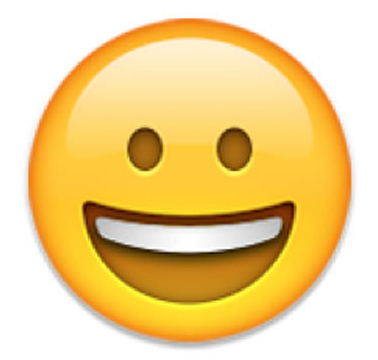 Your team also won an award for Murad.com. Can you talk more about your approach?
What I like to do as a developer and a developer manager is not build the client just what they asked for, but build them what they need – really understanding what's required. Both Murad and The Great Courses were complex projects, but we were able to condense down the challenges to really find out what the true need was and put the right solution in place.
Do you have any tips on how to manage developers?
One of my favorite things is, "A good leader (or a good team leader) takes too much of the blame and not enough of the credit." As the leader of a development team, your job is to remove obstacles for your teammates. You can't necessarily do everything, but you can make your team's job smoother and help them accomplish their tasks.
Have you seen any apps or websites that have impressed you lately?
To me, Spotify is probably the most impressive at the moment. I know from their architecture that they're heavily services-oriented. It isn't really one app called Spotify, it's 40 different micro applications. Playlists, artists, songs – all these things are little services. It feels like a single, beautiful application, but the way it's built is really cool.
Who are your heroes? Who do you look up to in your industry?
I've got two. John Resig is the lead developer of jQuery. If you know front-end technology, it has revolutionized the last five years of web development. Or more. I see him as an opinionated developer-leader, but he's been able to support and build this open-source community, and I think it's really impressive.
Secondly, there's a software project called Vagrant. The creator, Mitchell Hashimoto,has revolutionized local development, which I think is really cool.
*****************
Want more Developer Diaries? Send us a tweet or keep an eye on the Guidance blog.