Some of us may feel a bit of nostalgia for Black Friday. For many, it was an annual family pilgrimage. With bellies full from Thanksgiving dinner, we had our circulars open, scanning for the best deals and then we headed out to join the throngs of shoppers in line just waiting to literally, bust down the doors.
But then something happened: online shopping simply became more convenient and what was once just a day called Black Friday, morphed into a mini-shopping season, spurred by retailer creativity called Cyber 5. Starting with Thanksgiving, we became conditioned to expect even bigger deals not just on Black Friday but Small Business Saturday, Cyber Sunday and Cyber Monday.
Despite the extra four days of deal seeking behavior, Black Friday still reigns supreme, according to a recent survey from the National Retail Federation (NRF). With Cyber 5 2019 officially in the books, here are 10 key takeaways from NRF's survey BFCM (Black Friday Cyber Monday) survey.
Cyber 5 Takeaway #1: More shoppers, more spending (or 3 out of 4 adults agree on at least one thing)
Buoyed by a strong retail report and consumer confidence, a record 189.6 million U.S. consumers shopped from Thanksgiving Day through Cyber Monday, up 14% from last year's 165.8 million.
To put that number in perspective, there are 255.4 million adults in the United States. Put another way, 3 out of 4 were partaking in the same activity over 5 days…nothing unites like shopping. Shoppers also spent more, averaging $361.90 on holiday items over the five-day period, up 16% from $313.29 during the same period last year.
Cyber 5 Takeaway #2: The holidays are about buying for others…to a point.
All the great deals this time of year means that many of us may inadvertently end up splurging on ourselves. But we still have our priorities in order: of the $361.90 average spend on holiday items over the 5 day period, 71% of that spend was specifically for gifts.
Cyber 5 Takeaway #3: Retailers and shoppers felt pressure to get more done, earlier
Both retailers and shoppers took note of a compressed shopping season with 6 fewer days between Thanksgiving and Christmas. Retailers upped the ante with deals coming out sooner than usual and consumers took notice. On average, consumers had completed 52% of their shopping, up from 44% during the same weekend last year.
Cyber 5 Takeaway #4: Omnichannel shoppers spent more
The bifurcation between stores and online continues to blur. While 124 million people shopped in stores and 142.2 million shopped on retailers' websites, 75.7 million did both. And consumers who shopped both channels spent an average $366.79, spending at least 25% more than those who shopped in only one or the other. No longer is it in-store versus online, it's in fact one seamless experience.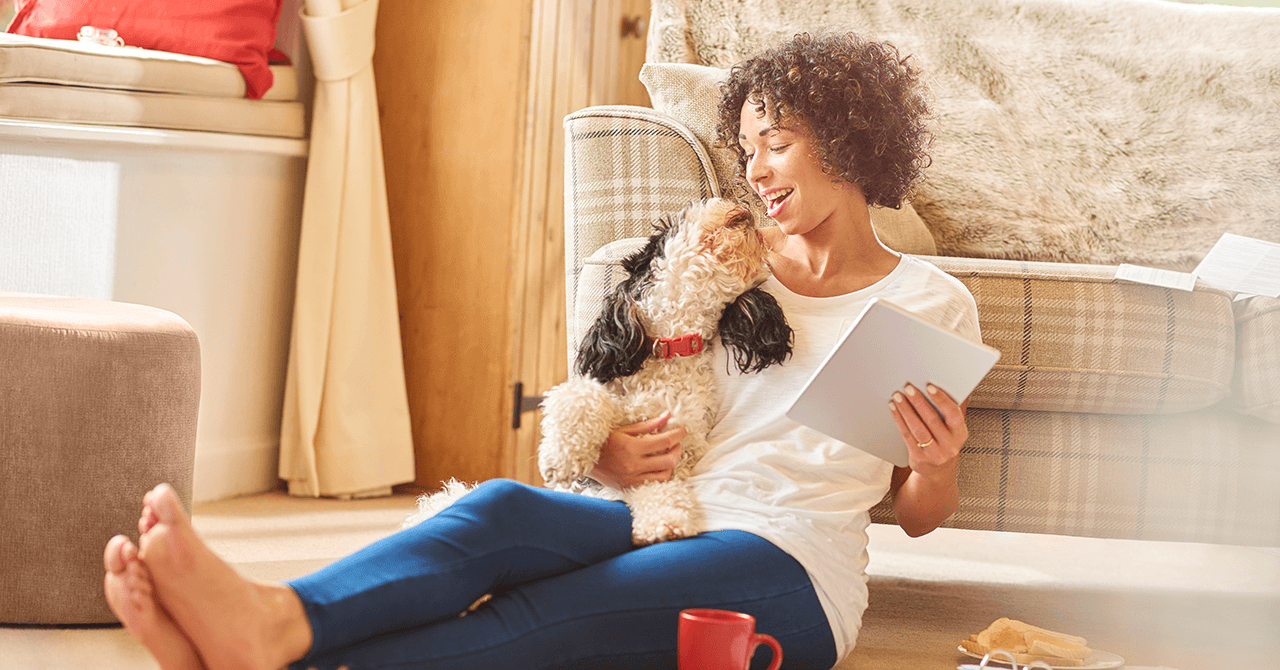 Cyber 5 Takeaway #5: Black Friday rules – and not just for in-store shoppers
The Black Friday tradition continues as it was still the busiest day for in-store activity, with 84.2 million shoppers, followed by Small Business Saturday (59.9 million), Thanksgiving Day (37.8 million), Sunday (29.2 million) and Cyber Monday (21.8 million). But while in the past Cyber Monday was the busiest online shopping day, for the first time, Black Friday topped Cyber Monday this year. There were 93.2 million Black Friday shoppers compared with 83.3 million Cyber Monday shoppers. Saturday followed at 58.2 million, Thanksgiving Day at 49.7 million and Sunday at 43.1 million.
Cyber 5 Takeaway #6: It's not just about the deal – convenience and UX matter
Not surprisingly, free shipping was the biggest reason for shoppers to make a purchase they were otherwise hesitant about, cited by 49%, up from 42% last year. Next was limited-time sales or promotions at 36% of shoppers. And retailer investments in omnichannel capabilities are starting to pay off. The ability to buy online and pickup in-store (BOPIS) was cited by 20%, up from 15% last year. But consumers still care about UX – with an easy-to-use website or app another top factor (21%).
Cyber 5 Takeaway #7: Shoppers shifted focus from the mailbox to the inbox
Shoppers are primed for deal seeking this time of year and going all-in on email was a strategy that paid off. 39% of consumers looked to emails from retailers for information on deals and promotions, edging out conventional advertising circulars, which were tied with online search at 38%.
Cyber 5 Takeaway #8: Mobile is the bridge that unites shopping generations
There's been an assumption that different age cohorts had their "way of shopping". Older consumers preferred shopping in-store and younger generation that grew up in digital preferred shopping online. But in reality, populations are becoming more aligned, channel preferences are being blurred and mobile is the tool that all shoppers (regardless of age) are using to be productive shoppers. 75% of shoppers used their mobile device as part of the shopping experience, up from 66% YOY.
Cyber 5 Takeaway #9: This is the year that mobile had its moment
According to Adobe, this was the year of the smartphone: Cyber Monday was the first day to see sales via smartphones break the $3 billion mark; a 200% increase versus Cyber Monday last year! Mobile first is truly here and Guidance can help optimize your website's mobile experience.
Cyber 5 Takeaway #10: Even the big retailers were plagued by downtime and glitches
It wasn't all sunshine and roses. Extra holiday load is one of the main causes of performance issues and although most online stores were prepared in advance of Black Friday, some big retailers were caught off guard when traffic volume spiked. Costco was one of the first to experience a performance bottleneck. While their homepage was available, the search results page, product details page, and the shopping cart page slowed down considerably, all resulting in a downtime of 17 hours. And downtime is expensive. Costco may have lost as much as $11 million in sales due to downtime.
If you're a regular reader of our blogs, these takeaways shouldn't be that surprising. Since October, our focus has been on holiday readiness. Our goal was to provide a virtual tap on the shoulder with practical suggestions like "Go all in on email", "Conduct a mobile shopping assessment", "Plan for worst case scenarios, "Perform load testing", and many more.
Despite this report, holiday shoppers still have much more shopping to do. In other words, holiday shopping is still in full swing and it's not too late for Guidance to help with a last minute holiday optimization package.