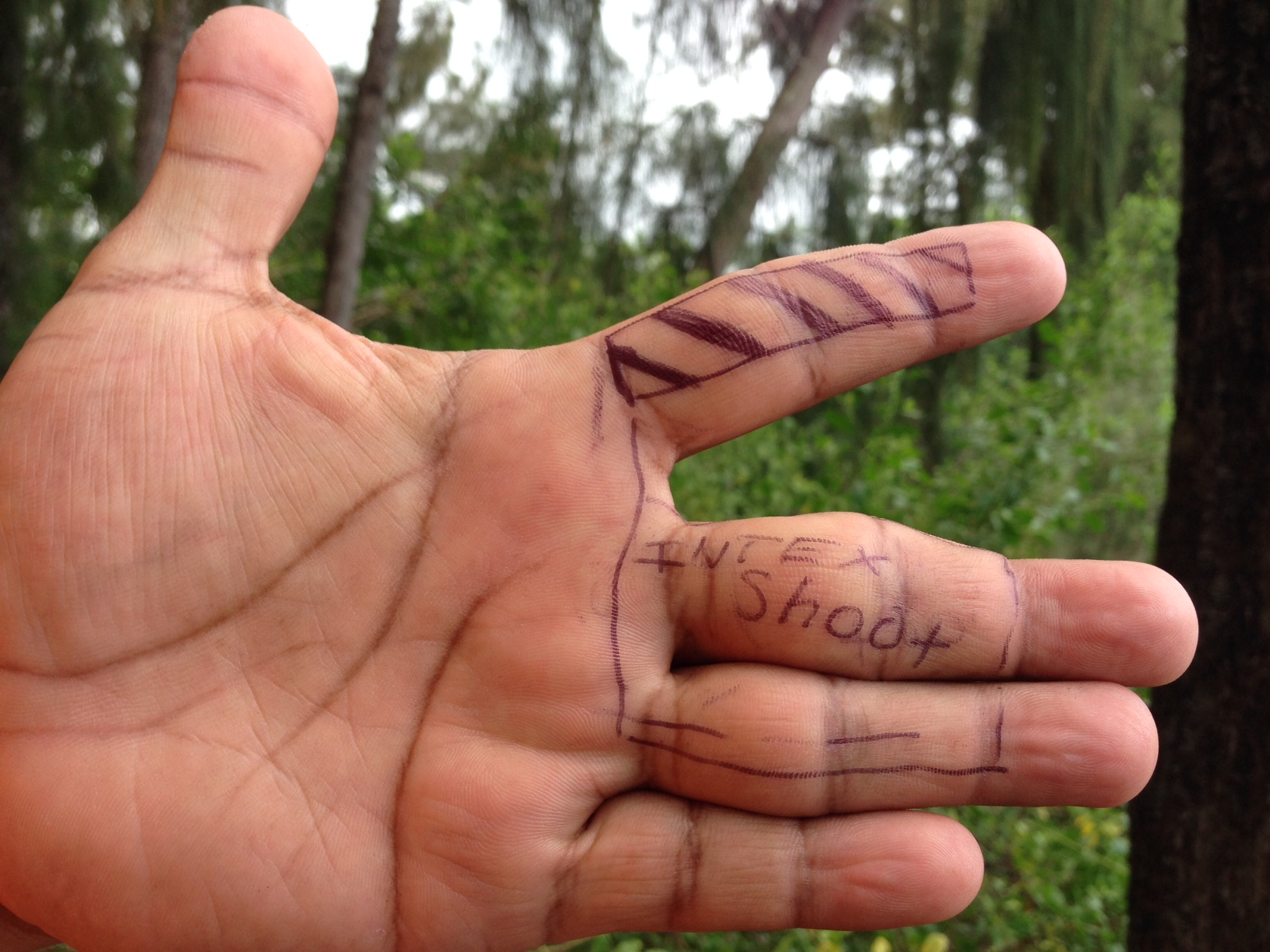 At Guidance, we always go the extra mile for clients, even if it means flying to Hawaii to art-direct a photo shoot. (What can we say? We're that dedicated.)
Our client Intex distributes above-ground pools, airbeds, inflatable spas and more. When they came to Guidance, they wanted to upgrade their site to a new, responsive platform that looks great on all devices. Ultimately, the goal was to create a user-friendly eCommerce site that would appeal to consumers and wholesalers alike.
Our work began with a creative discovery phase devoted to brand positioning. We worked with key stakeholders to learn about their mission, vision, values and the 40-year history of their company. It soon became clear that family time and making memories are the essence of their business. Guidance devised a tagline, positioning statement and list of brand personality attributes that would inform our creative work.
Next, our creative director and project manager traveled to Hawaii to supervise a photo shoot that yielded amazing assets for the new website.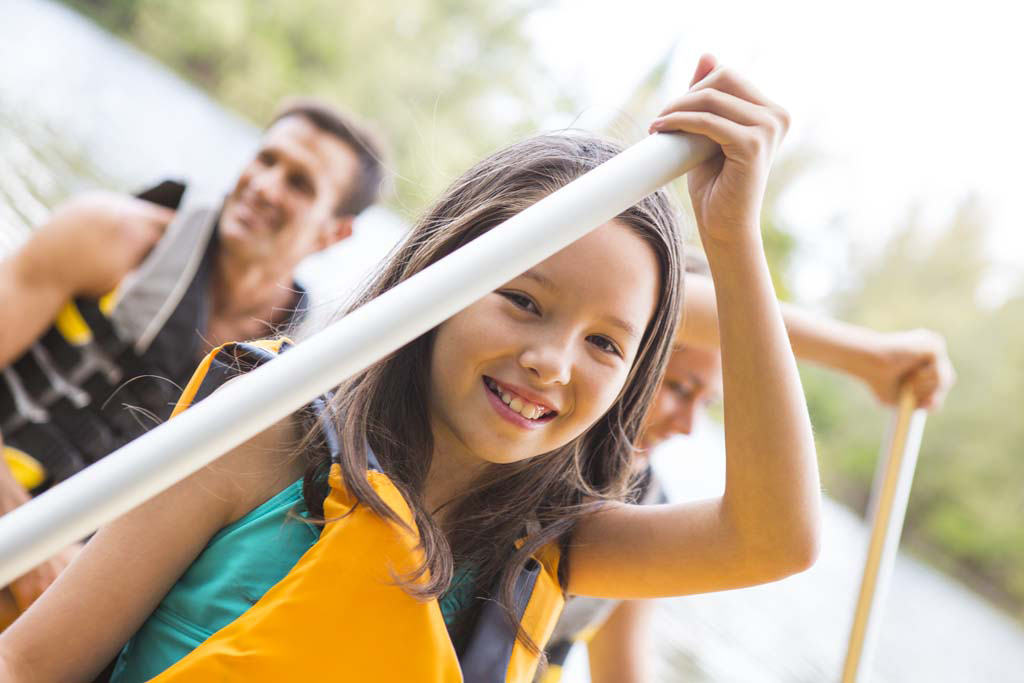 The photo you see here is representative of the shoot, which captured not only Intex products but the way families feel when they're relaxing and having fun together.
We then designed a clean, easy-to-navigate site that reflects their new brand positioning and serves the two audiences Intex needs to engage. The website now includes:
Detailed product information
Quizzes to help consumers choose a pool or spa
Safety tips
FAQs and customer support
The new Magento Enterprise site launched just in time for the 2014 holiday shopping season. In fact, Intex even teamed up with Ellen DeGeneres to deliver deluxe inflatable spas as part of the "12 Days of Giveaways".
Congratulations to everyone who worked on the site. As our new tagline proclaims, Fun Is In The Air!