The shift towards to a
consumer-centric
landscape is undoubtedly one of the most important ecommerce trends of our times. B2C companies have been on the frontline of this dramatic development for some time. They get it. Digital consumers -- especially mobile users -- have tools that put them -- not businesses -- in the driver's seat.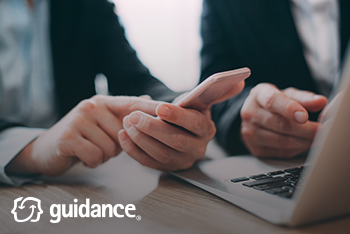 These
changes have not yet impacted B2Bs to the same extent
, yet. However, the same trends that have upended the B2C realm are reshaping the B2B space as well. Therefore, adopting best practices from B2Cs is something B2Bs can do to enhance competitiveness. With that in mind, let's look at several factors that your B2B can harness to drive sales across both digital and traditional selling channels.
The Consumerization of Information
At least 42 percent of B2B decision-makers use a mobile device while conducting product research.
The use of portable devices among B2B buyers is intensifying.
B2B executives are using smartphones both in and out of the office.
This means incorporating features such as:
Responsive design.
Easy to use touch points.
Information presentation optimized for mobile, which includes scrollable content as well as images and icons that are easy to view and navigate on small screens.
Ease of search.
A streamlined checkout process. This includes implement mapping software to auto-populate address information and enabling Apple Pay or Paypal for simpler checkout (currently, this is a B2C best practice).
Mobile-Enabled Salesforces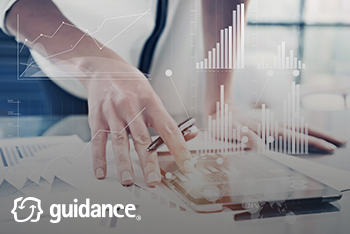 Making sure your site is mobile-friendly, however, is just the first step in a revolution that is reimagining many business processes and practices. For instance, cloud-enabled portable devices can provide your employees with unprecedented tools to do their jobs in novel ways.
A salesperson who provides their clients with a
great mobile experience
is a valuable source of information, which helps them build relationships and close deals with customers. For instance, they can furnish real-time details about delivery times, compatibility issues, and inventory availability.
In the past, traditional salespeople have had to call back the home office or visit the warehouse themselves. Now, the information the customer wants is in the palm of the salesperson's hand, literally.
Today, information, delivery time, and exceptionally responsive customer relations are what clinch the sale. That's right, convenience and speed are more important than price. Call it the
mobile advantage
, but if you can provide timely information, which helps a potential customer do their job or solve their problems, then you stand the best chance of winning their business.
Takeaway
B2Bs have been relatively slow to adopt the best practices of B2Cs. But that lag may give your company an opening. Mobile and consumer-centric technology are altering the entire economic landscape. Getting information in the hands of consumers, answering their questions, and providing a great experience are all key. B2Bs that recognize and embrace these shifts will be relevant to consumers. Those that don't are likely to face a different fate.
If you need any assistance or would like more information, please
contact Guidance
.