We are proud of our Magento expertise.
For the last four years running, Magento has honored us for our innovation and excellence in quality implementations. And our clients always praise our Magento know-how. Arvato, a company owned by Bertelsmann providing consulting services in eCommerce for B2B and B2C companies for over 15 ye­­ars, is one such client.
Arvato wanted to create a standalone Magento check-out module that could be deployed without integrating the entire eCommerce platform.
Noting our custom Magento development and integrations skill, Arvato selected Guidance to develop a "check-out snippet". Guidance analyzed Arvato's bespoke Magento platform and delivered an API that is easy to deploy and seamlessly integrates into a website.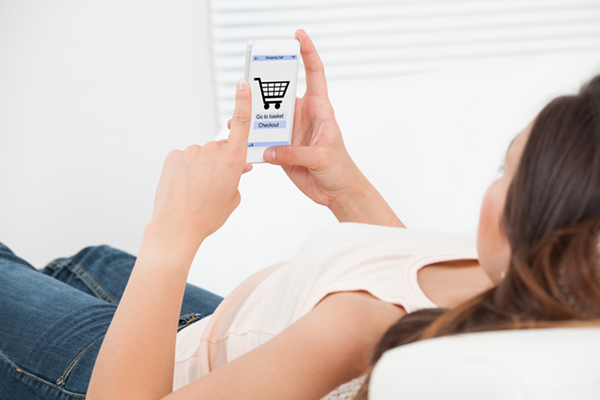 The self-contained solution supports simple/virtual/grouped and configurable products solution enables users to add check-out capabilities to PDPs such as:
Add To Cart
Price including discounted and strike-through prices
Product Availability
Guidance also developed the API to display a collapsed and expanded view of a cart.­
Lastly, the efficient and reusable solution:
does not impact site performance by keeping processing time to a minimum;
provides error reporting, and
supports latest Internet Explorer, Chrome, Firefox, Safari browsers, on desktops, iPhones/iPads, and Galaxy Tabs/Androids.
Jan Hildburg, Global Director of IT eCommerce with arvato distribution GmbH, commended Guidance' resulting work: "The 'Checkout Snippets' module demonstrates Guidance's extensive knowledge in building Magento based solutions which go well beyond standard webshops".
He continued, "Those technical skills combined with an excellent and transparent project execution are a solid basis for future collaborations between them and arvato."
This project is just one example of many custom Magento implementations we have deployed. For more information on our Magento services and clients, please check out our Magento partner page or contact us today!